What steps can you take when your company needs HR assistance?
Anyone operating a business knows you can't always do it all. Sometimes your business doesn't have the bandwidth to handle certain HR challenges.
If your company is facing challenges with their HR and looking for help, it may be beneficial to bring in an expert. Let's explore the benefits of working with an HR consultant.
1. Expertise in Employment Laws and Regulations
When working in an international business, it's important to have in-depth knowledge of both the local and federal labour laws for the country your employees will be working in. Working with an expert HR consultant can help ensure you stay compliant despite any changes in legal requirements, which can often happen. This will also minimize the risk of facing any legal penalties.
2. Strategic Workforce Planning
To have the most successful global team, you'll need to create a strategic plan that assesses the current and future needs of your team. HR consultants can help identify skill gaps and implement training programs for your employees. They can also help your team develop strategies for acquiring and retaining talent.
3. Employee Engagement and Retention Strategies
Amidst the talent war, more companies are struggling to accurately assess employee satisfaction and engagement levels. Working with an HR consultant can reduce your employee turnover. Together, you can develop strategies for employee retention and apply them to an employee retention program.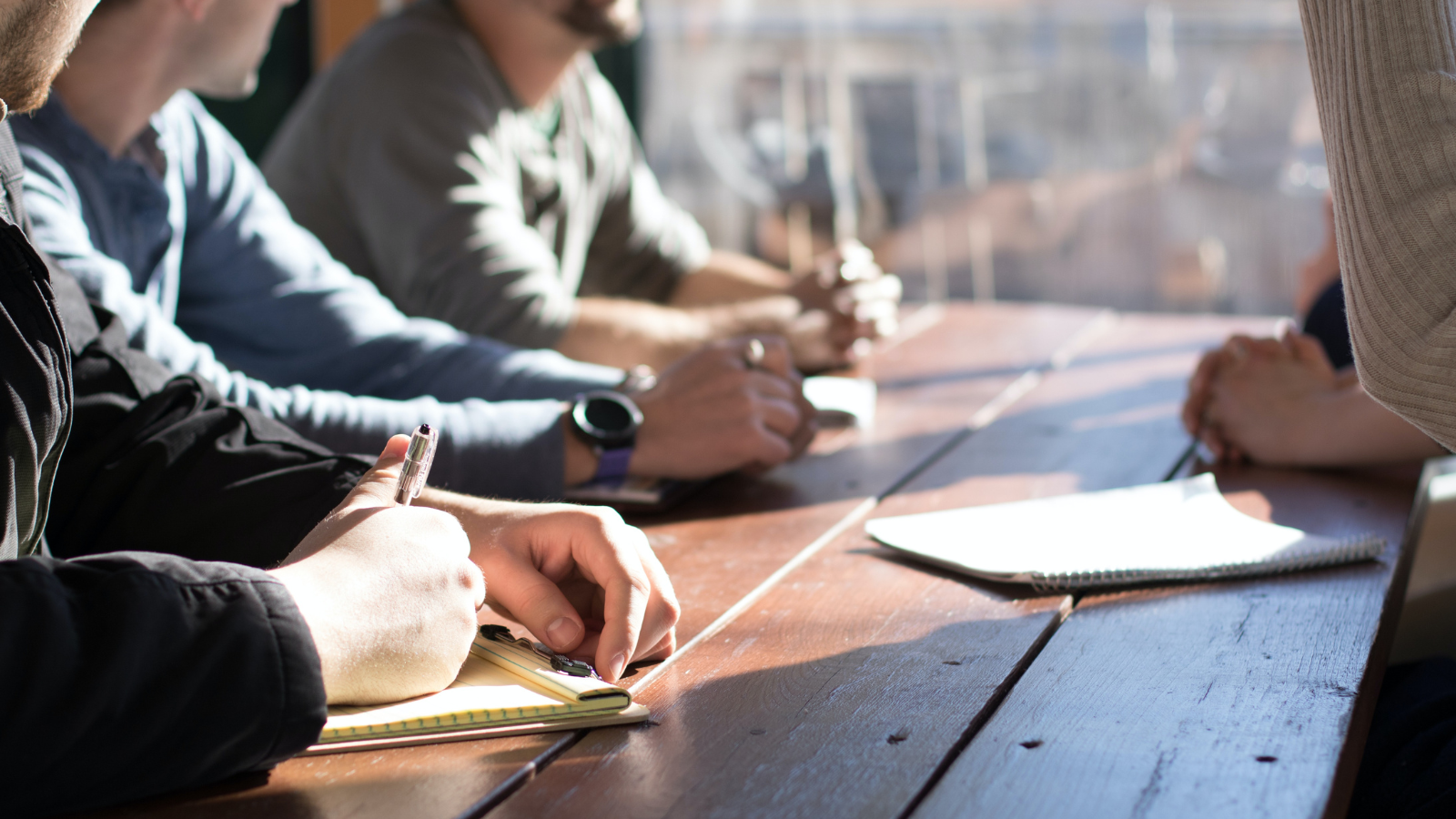 4. Employee Performance and Development
If you don't have performance evaluations, it can be beneficial to develop and add them into your system with an HR consultant. Performance evaluations will help provide feedback and coaching to enhance productivity at every level of your organization. The feedback from these evaluations can also help contribute to the design and effectiveness of your employee development programs.
5. Conflict Resolution and Employee Relations
One of the biggest benefits of working with an HR consultant is being able to mediate workplace conflicts and disputes. HR consultants can develop policies and procedures for fair treatment within your organisation. This can enhance the communication channels between management and employees.
6. Benefits and Compensation Management
To make your company competitive in talent acquisition and retention, it's important to offer good benefits and compensation management. HR consultants analyse market trends that determine competitive salary ranges to design employee benefits packages. Working with an HR consultant will help you stay competitive while ensuring that you stay compliant.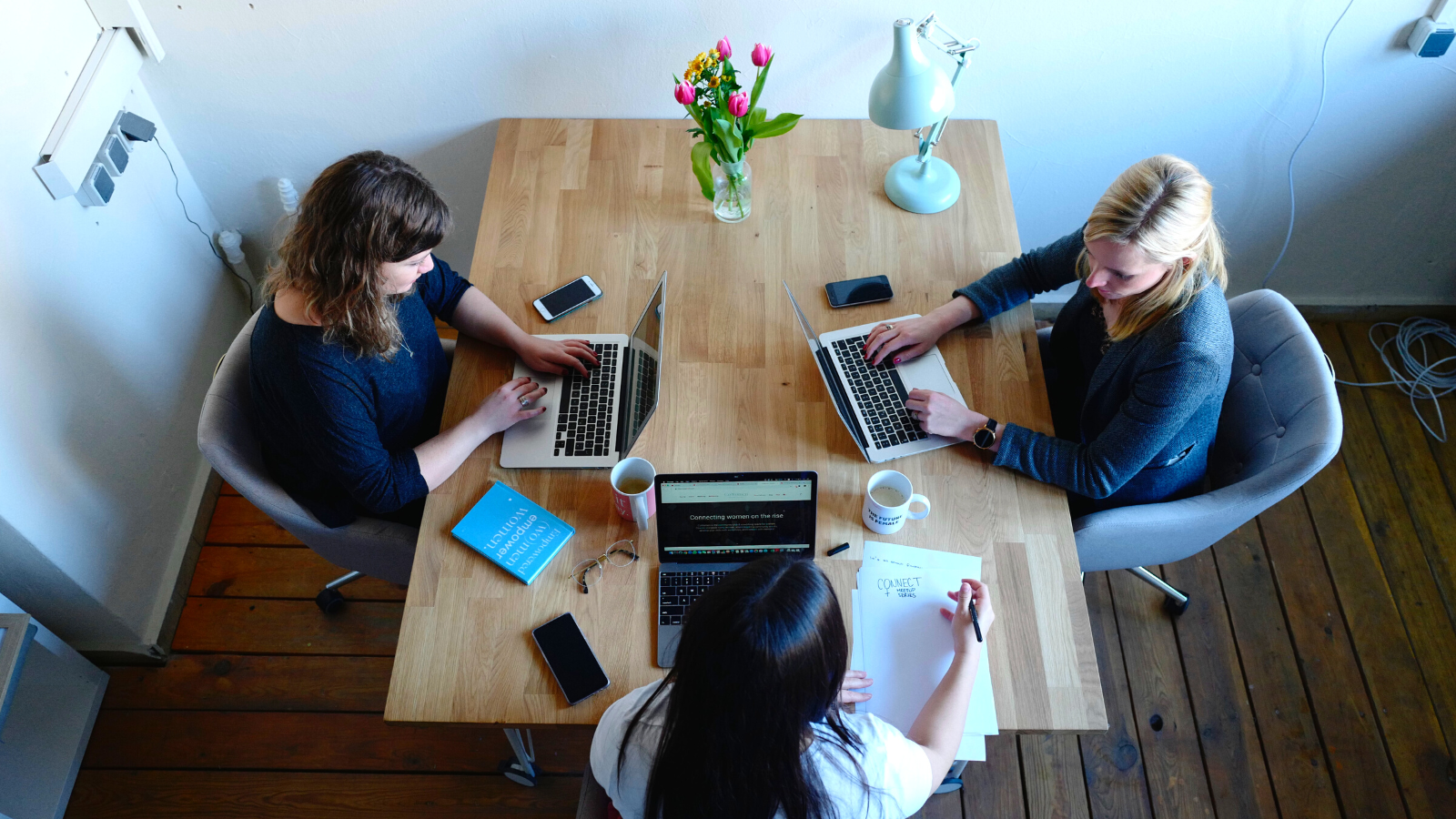 7. HR Technology and Systems
If your HR team hasn't updated their technology systems, it could be beneficial to work with an HR consultant to bring them up to speed and help automate more processes. Implementing updated HR software solutions can help automate administrative tasks for improved efficiency. This can enhance data management and analytics capabilities for your team.
8. Cost Savings and Efficiency
Leveraging external expertise makes for cost-effective solutions. When working with an HR consultant, you can avoid making costly HR mistakes and running into legal issues. It will save you time and money resulting in optimized workforce productivity and performance.
9. Confidentiality and Objectivity
When sensitive HR situations arise, and they will, it's important to provide an unbiased perspective. Maintaining confidentiality is imperative. HR consultants will provide this confidentiality and can offer other objective advice and recommendations.
Why use TopSource Worldwide as your HR Consultants?
TopSource Worldwide provides a complete suite of employer services including our fully managed HR Consultancy Solutions. Our services allow clients to employ and pay people promptly, consistently and compliantly, locally and internationally as it suits their business needs.
TopSource Worldwide is the leading global expansion services business. With an international footprint and far-reaching expertise, we support our clients with their local payroll and accounting, entity solutions global Employer of Record or global payroll needs. We offer truly global HR consultancy coverage.
With Topsource Worldwide, you can leave the responsibility to us and focus on your growth. Ready to connect with an HR consultant? Contact our team of global experts today to discuss how we can support your HR needs.